Previous cases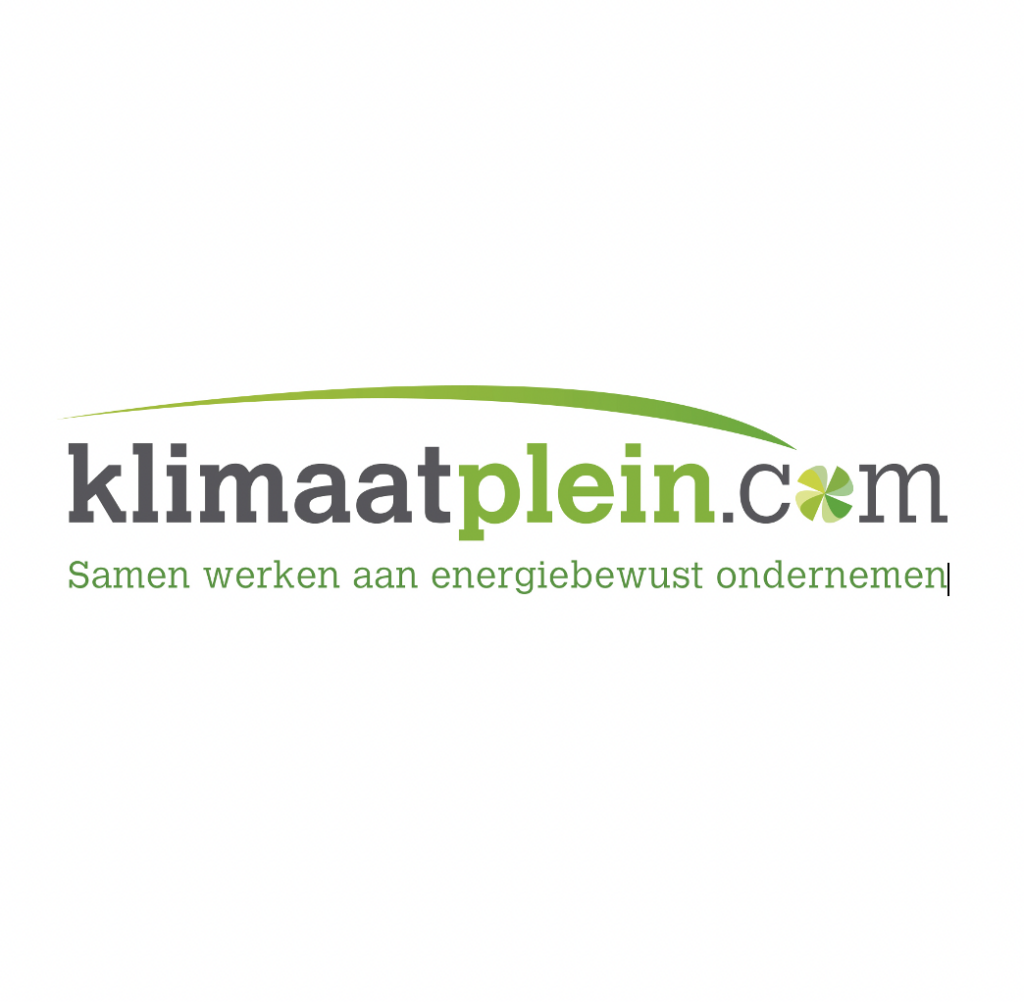 Klimaatplein
The klimaatplein case! Klimaatplein is an organisation that informs, inspires, and activates companies and institutions to reduce their CO2 footprint. They do this by, for example, showing how to save energy and generate sustainable energy. With the current measures, the goals of the Paris Agreement will not be reached. 'Degrowth' can help with achieving these goals. Klimaatplein wants us to envision the possibilities of 'degrowth' and to see how businesses can be encouraged to adopt 'degrowth'.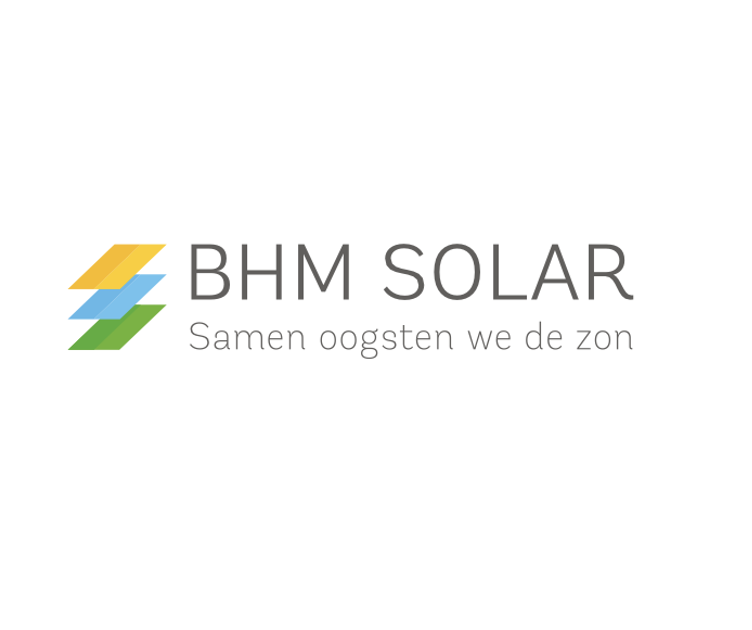 BHM Solar
BHM solar is a company that wants to play a major role in the energy transition. They help develop solar parks and arrange the finances for large scale solar projects in the Netherlands, and specifically in Utrecht. They already have numerous projects in their pipeline concerning solar panels on roofs and solar parks in agricultural areas. But they want to grow even further: they are curious about the upcoming market for solar parks above car parking areas. And this is where Helix Consulting comes in. The consultants have a chance to actively be part of the energy transition by helping BHM to investigate what the opportunities for this market are and how they can exploit these opportunities in a lucrative way.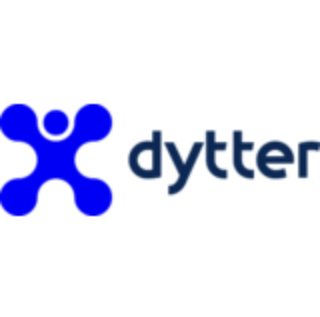 Dytter
Dytter is a company that provides independent nurses and specific care in the home care and nursing homes. In 2021, they want to extend their services by also providing healthcare specialists in the disabled care (GHZ) and the mental healthcare (GGZ). Dytter asked us to look at the disabled and mental healthcare sectors and what the market looks like. They are also very interested in how these sectors differ from the nursing homes and home care they are familiar with. What are the quality requirements for Dytter's employees and how should Dytter adjust their platform?
ProRail
ProRail has the responsibility to maintain the whole train rail network throughout the Netherlands. While being environmentally conscious, ProRail has asked Helix Consulting to assess the opportunities to minimize C02 emissions. Several Life-cycle-assessments and dominant analyses were conducted previously, which pointed to two major CO2 emission components: equipment and transport. However, these results need to be analyzed even further to make significant sustainable impact. In conclusion, those two determinants are broken down into components, evaluated and preventive measures have been set up.

Sensorfact
Sensorfact is a supplier of smart sensors that can accurately measure electricity usage through wiring. Based on the information gathered here, Sensorfact advises their customers on lowering their electricity consumption.

Our consultants assisted SensorFact in their efforts to deliver the best advice to their customers, by analysing the data gathered in four projects and evaluating the advice given.
Human Total Care
Commissioned by HumanCapitalCare, Helix Consulting has attempted to answer the question of how a new IT system for occupational physicians should be designed. Helix Consulting formalized an IT-system for occupational health physicians. These insights have been obtained through interviews with occupational health physicians, external experts and literature review. Based on collected data, bottlenecks have been identified. To address these bottlenecks, solutions have been formulated in the areas of people, technology and IT.
PalmSens
PalmSens is a high-tech company which provides devices to develop electrochemical sensors. While operating in a small and divergent market, PalmSens asked Helix Consulting to create a clearer picture of their potential customers. These customers have been defined while analyzing publication dates of certain patents within this sector by universities and high-tech organizations. Next to a geographical visualization of these customers, also certain relationships between these actors have been defined.
Easypath
Easypath is developing a new product: Thermopath; heated bicycle lanes. Utilizing the residual heat generated by sewers, city-wide heating or special-built ground-coupled heat installations, these bicycle lanes will remain de-iced during winter time without any need for salting or gritting. Easypath was not able to locate potential customers and assess the size of demand. The conclusion reached by Helix Consulting was reached through market research byways of interviews with several municipalities of differing sizes throughout The Netherlands. Combined with a competitor analysis, a more complete image of the potential market size was achieved.

Minddistrict
Minddistrict has developed an E-health platform, at which health institiutions can offer part of their therapy online. Helix Consulting conducted market research by interviewing customers on how well the online customer interface is built. The aim was to come up with advice on how to connect data reports to customer demand.

Ergocare Vennik
Ergocare is a nation-wide manufacturer of patient lifts. In an effort to expand their market share Ergocare requested Helix Consulting to research the barriers and opportunities of patient lifts within specific target audiences. Due to the large differences in target audiences, a selection was made in the expectancy of differing barriers, opportunities and preferences. By studying newspaper articles related to the industry, an average opinion of the market was determined, with a focus on the visibility of patient lifts in the industry. Based on these findings, multiple interviews were conducted per targeted group and shared with Ergocare.

Coolfinity
Coolfinity produces sustainable fridges that can operate for prolonged periods of time without electricity. Our consultants conducted market research on possible expansion to new markets. To do this a comparison was made between possible competing companies, several possible strategies were formed and three possible new markets were explored.