Our consultants are selected per case and form a case team of around 3 or 4 students, based on the size of the case. These consultants are selected from a pool of over 600 students based on their motivation, grades, cv and fit with the case. Because most of our students already have experience in the consultancy sector and go through a strict selection, we can guarantee a product of high quality.
Below you can find our currently employed consultants.
Currently employed consultants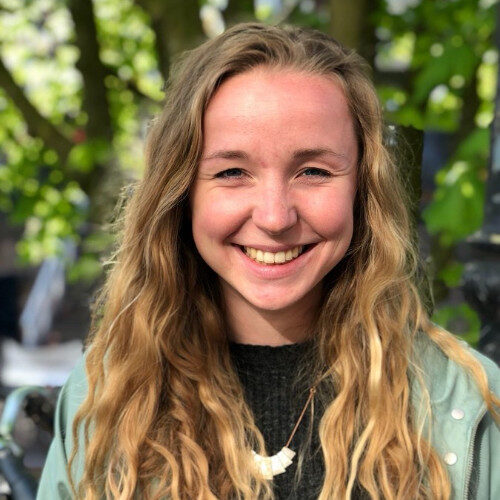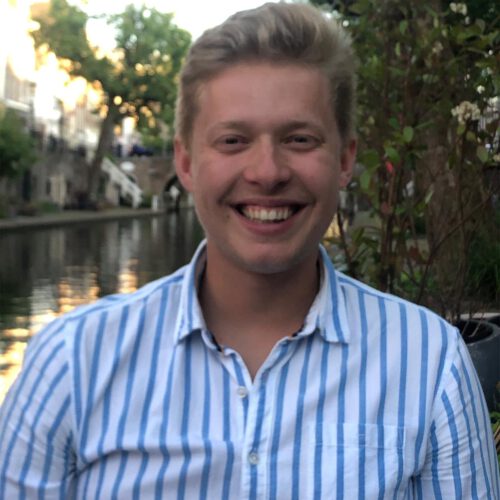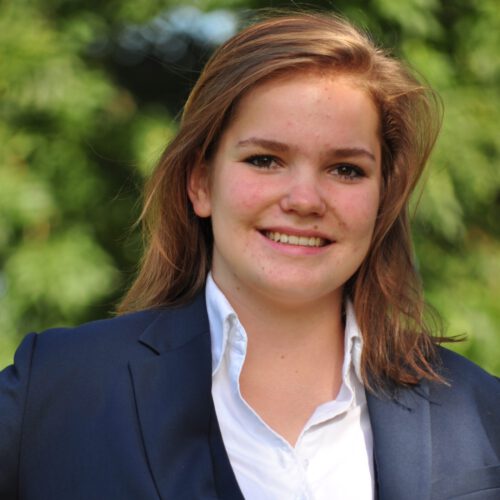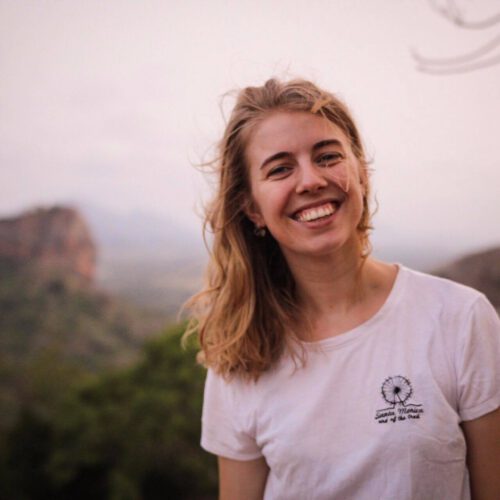 Helix Consulting has landed another case with Greenspread! Because our last case was finished satisfactory, Greenspread is interested in a larger followup.

Greenspread has developed a proposition for transforming business parks in a sustainable way. They want to know the best way to reach different customers and if their proposition lines up with the wishes of their customers.